As usual, Hong Kong gets my gold medal award for best fireworks display thanks to another appearance by the french tickler!
Runner-up goes to Sydney: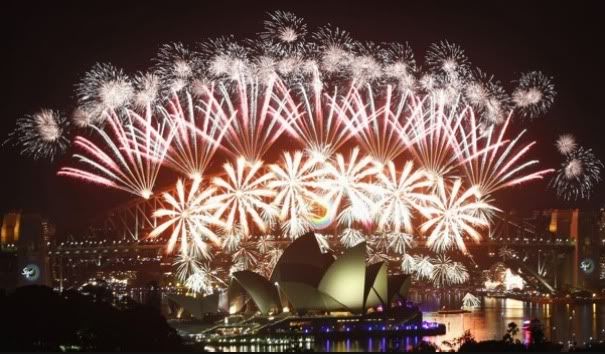 I'm expecting 2012 to be some kind of wild ride, politically, economically, and climatologically. Buckle up! We're in it now and there's no turning back!