Holy shit, it's Friday already?
Holy shit, what a week!
I spent a few minutes on the bed this afternoon trying to catch a quick nap. That didn't happen. Thought I'd share with you what I get to see in my field of vision when I get on the bed.
Head rubs.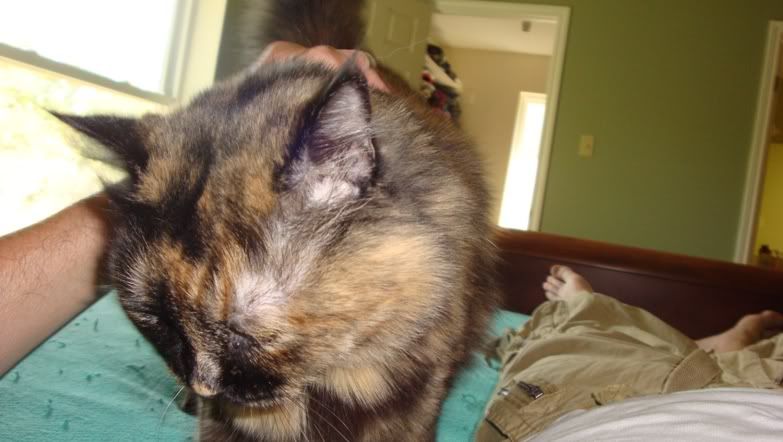 More head rubs.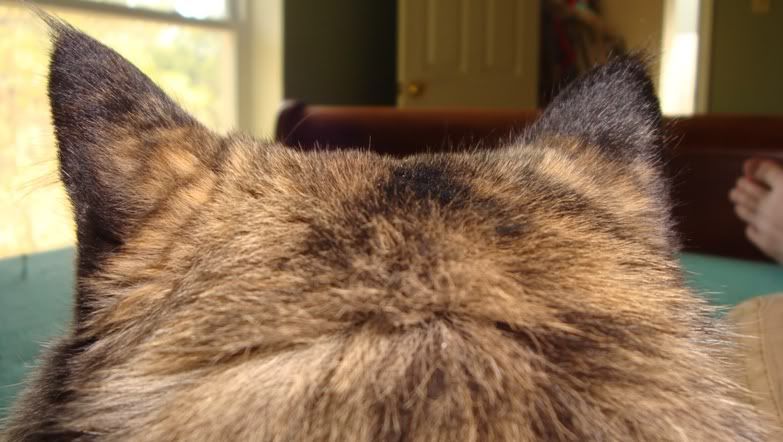 Sitting on my chest with hairs tickling my lips and chin. VERY relaxing!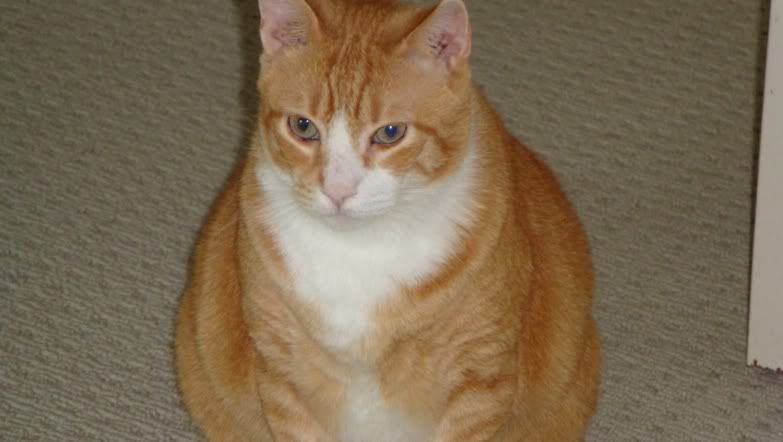 Of course, the Supervisor must monitor the situation. Always.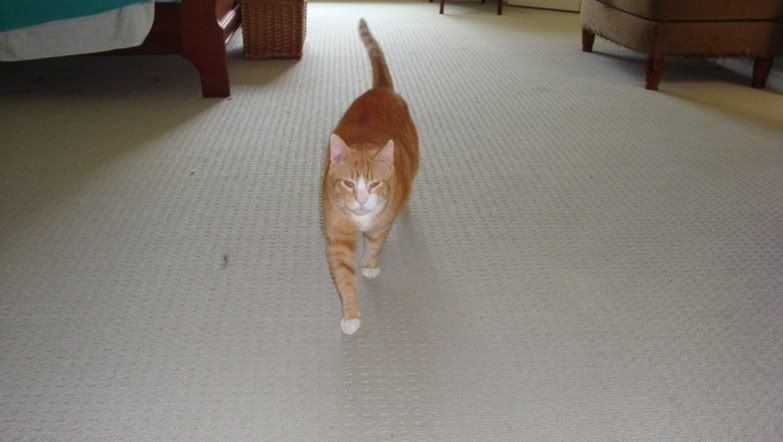 Nap time over. Let's go eat!