Mary Tyler Moore is 70.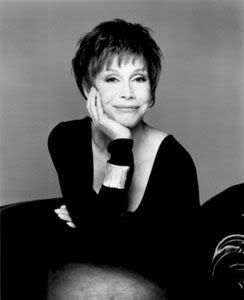 Marianne Faithful is 60




Paula Poundstone is 47.


I was going to post a video of the opening of the Mary Tyler Moore show from the 70s. I loved that show but the music is so dated and hokey now I couldn't even bring myself to watch the clip!