Jodie Foster is 44 today. I know this is going to sound Hinckley-esque but I had such a crush on her when I was in my mid-teens. She was tomboyish so what do you expect? I even wrote her a letter or two. But I never shot a president to impress her.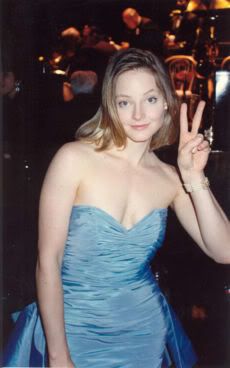 Last night we watched part of Taxi Driver and I had no idea her birthday was today.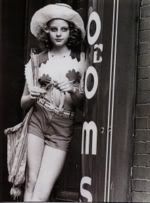 Calvin Klein is 64. Sorry Calvin, you don't get a photo posted. But I'll gladly promote your wares. Lordy, somebody please hose that boy down.